The state of Hawaii was selected in September as one of four finalist sites of the future Barack Obama presidential library. Now the state has submitted possible designs for the center which would be located on the coast, not far from Waikīkī.
Three separate designs were submitted. This first set is the work of Snohetta and WCIT Architecture.
This next design was created by Allied Works Architecture.
This final design was created by MOS and Workshop-HI.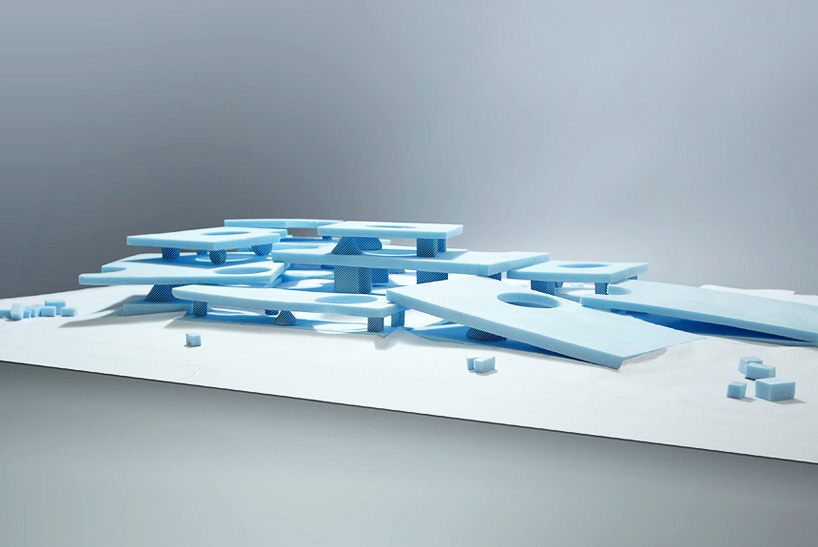 © MOS / workshop-HI
The other three sites under consideration for a future Obama presidential library are the University of Illinois at Chicago, Columbia University, and the University of Chicago. Images of the designs were collected by Designboom, an architecture website.